Public Awareness: Meetings and Hearings
Commission Live - Watch and listen to the Commission during its regularly scheduled meetings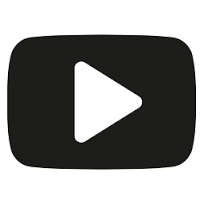 **After clicking on a link below, please make sure to push the play button to start the live stream.
High Resolution Webstream (1280 X 720)
Medium Resolution Webstream (640 X 360)
Live Stream of Public Input Sessions (this site not available until actual date/time of session; an archived broadcast will be available for 10 days after original broadcast) E-mail the PSC during the hearing at ndpsc@nd.gov. You may need to download additional software to access the stream.
[System Requirements: a computer capable of playing sound, connection to the Internet and a free Real Player from Real Audio installed.]
All meetings are listed on the bottom half of our home page at www.psc.nd.gov